Who doesn't love to hear themselves talk? Or sing, or scream, whatever your fancy may be?
Let the world know you're here and you're ready to let it all out with a FREE Sennheiser microphone.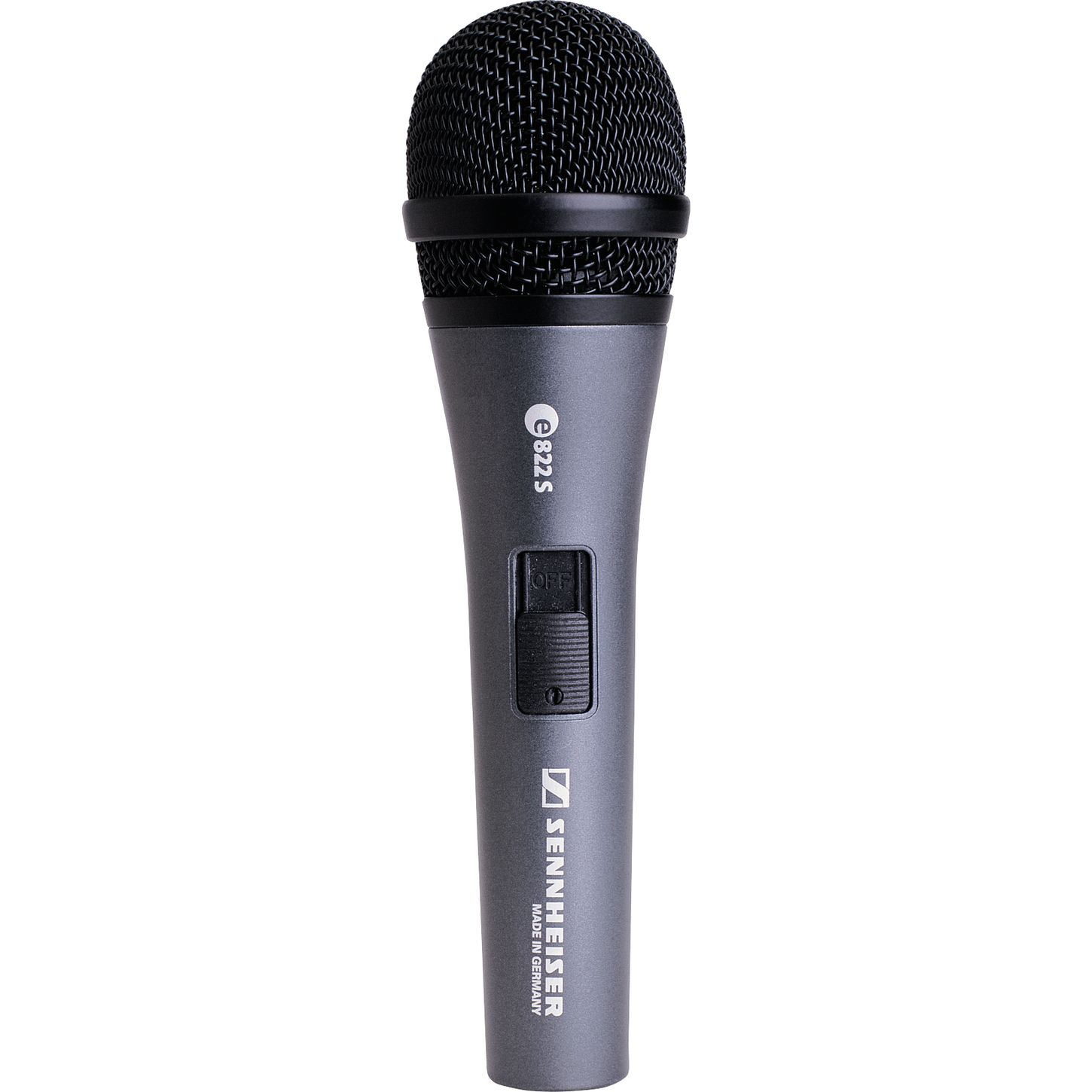 Look at this baby, all shiny and new and ready for you.
"
The Sennheiser e822S Dynamic Hand-Held Vocal Microphone's cardioid pickup pattern rejects rear-axis sounds. It features metal construction, internal shockmounting, hum-compensating coil, neodymium ferrous magnet with boron, and on/off switch with on-lock. 80Hz-12kHz. Precision manufactured in Germany. The Dynamic includes a 10-year warranty!
"
Note: This mic is a Best Seller item valued at $79.99 from
Musician's Friend.com
.
Features
Dynamic mic
Precision manufactured in Germany
Cardioid pattern
Metal construction
Internal shockmounting
Hum-compensating coil
Neodymium ferrous magnet with boron
On/off switch that can be locked in on position
80Hz-12kHz frequency response
Includes 10-year warranty
Excellent for onstage or podium use.
Maybe not excellent for in-shower use. But sing those little lungs out anyway.


So you're thinking, is it too good to be true? Well, if you are a cave-dwelling anti-Facebook
pre-humanoid, it just might be. But if you are like the rest of us and spend too many half-crazed moments of your life on the Book of Face, all you need to do for a chance to win this mic is post a little somethin'-somethin' on the
OnlineRock Facebook wall
. We will pick a winner August 1st. Check out the
Giveaways page
for official info.
It's that simple. Show us your love. And if you're lucky, you'll be rewarded.
Smooches.